November 5, 2019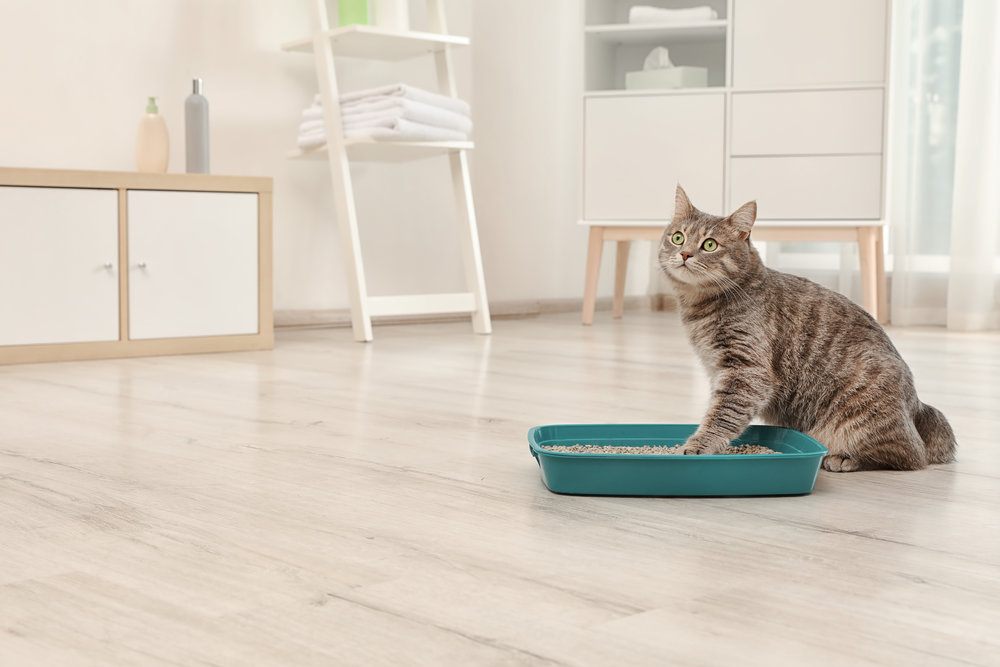 Read More
November 4, 2019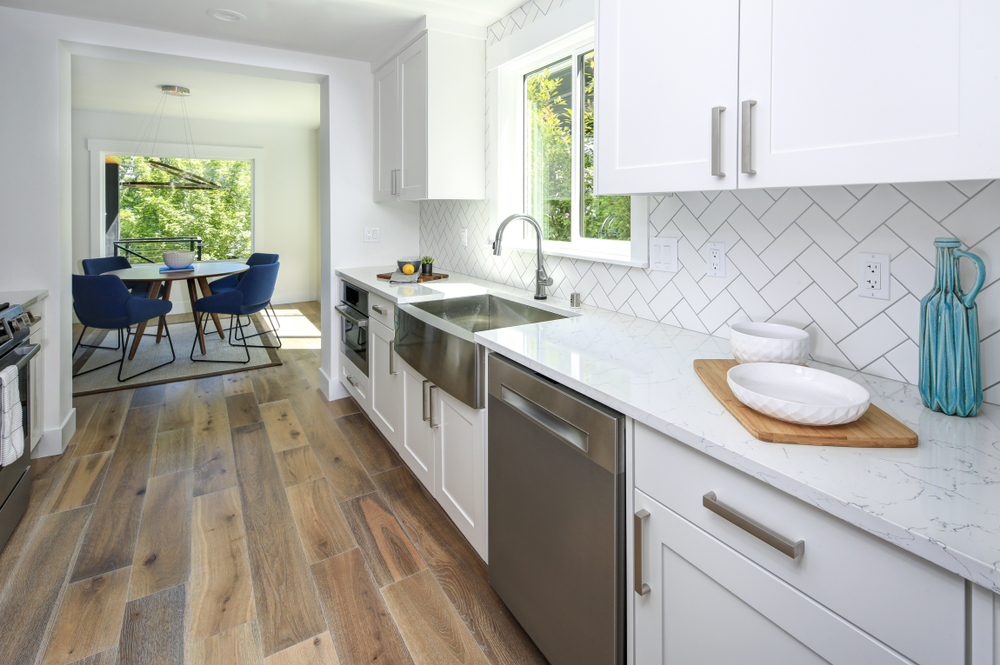 Read More
November 3, 2019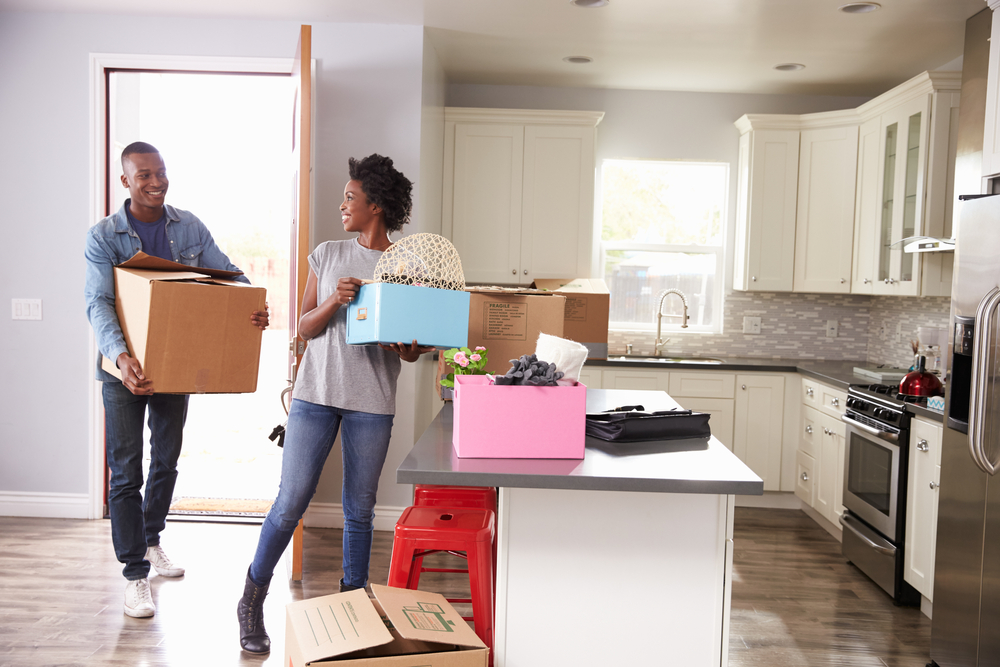 If you're ready to begin the journey of homeownership, it is important to cross a few items off of your to-do list before hunting for the perfect house. Buying a home is a process, and you want to be as prepared as possible. Here are a few steps to take that will get you ready to buy a home.
1. Get your money straight.
A year to six months before you begin the buying process, find a lender and have them pull your credit. This will give you insight into what you expect and what you may need to mend before you can make the purchase that you want to. Your lender will be able to let you know what you qualify for based on your income at the time so that you can look for homes within your price range when the time comes.
2. Decide where you are willing to stay a while.
A home is a commitment. You can always resell, but with the transaction fees that come along with buying a home, you may end up losing equity if you try to sell your home quickly after buying it. If you don't think the home is somewhere you can see yourself for several years, keep looking.
3. Don't hesitate to take your time.
There is a lot more to the purchasing process than just buying a home. It is important to weigh the pros and cons of a home that you are considering buying. How is the neighborhood? Will the long commute be overwhelming in 6 months? Make sure you've considered the aspects of what makes up your day-to-day life and how your new home will help or hurt that process.
4. Know the difference between your dream home and a fantasy home.
Being realistic is a key part of making the home buying process easier on you. Your agent will work hard to make your deal the best it can be, but when it comes down to it, you will usually get what you pay for. Major discounts typically mean you will have work to do, and that doesn't necessarily mean a steal for you. Be realistic during your search and keep in mind that the perfect home might not be out there, but that doesn't mean that your dream home isn't.
5. Find an agent for you.
Finding an agent that works for you take a major weight off of your shoulders in the home buying process. Ask your friends and family, and look into local agents that come highly recommended. When you find a trusted agent, they will be able to show you houses that you can't find from a simple internet search and be able to negotiate for you along the way. It is their specialty - don't waste the time or energy trying to do the job of a realtor on top of everything else you have on your plate!
Read More
November 2, 2019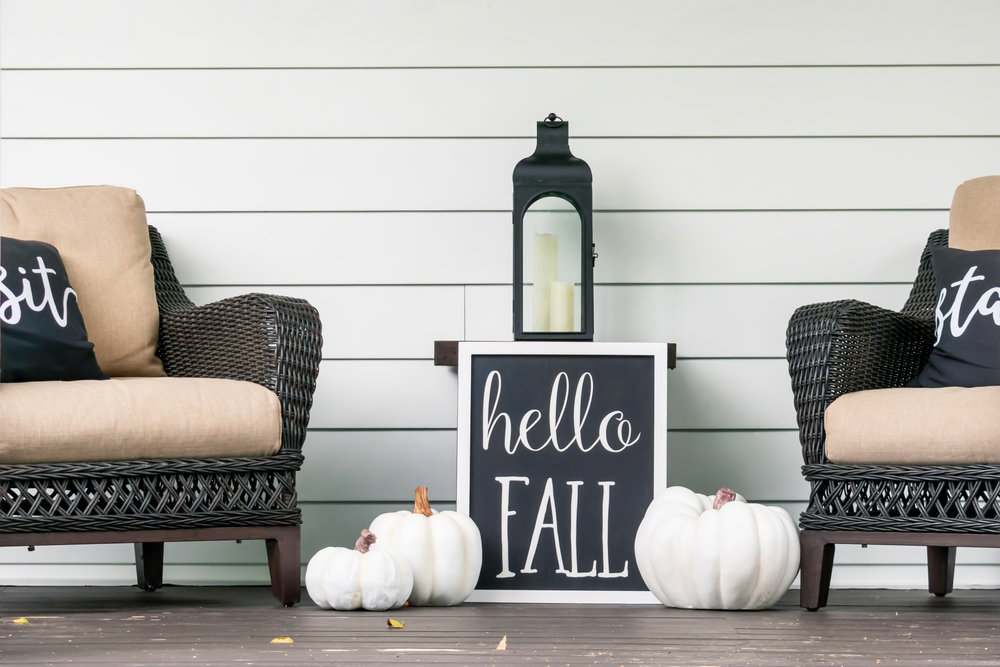 Thanksgiving is quickly approaching and depending on where you live, there is a good chance fall weather is coming right along with it. Before the season is in full swing, get a head start on your seasonal maintenance. By preparing for fall weather, you can address any issues that may get worse with colder temperatures or just keep your home in the best condition to make sure your property is in top shape no matter the season. Here is a great reference checklist to make sure you're doing the basics to get your home ready for fall!
Read More
November 1, 2019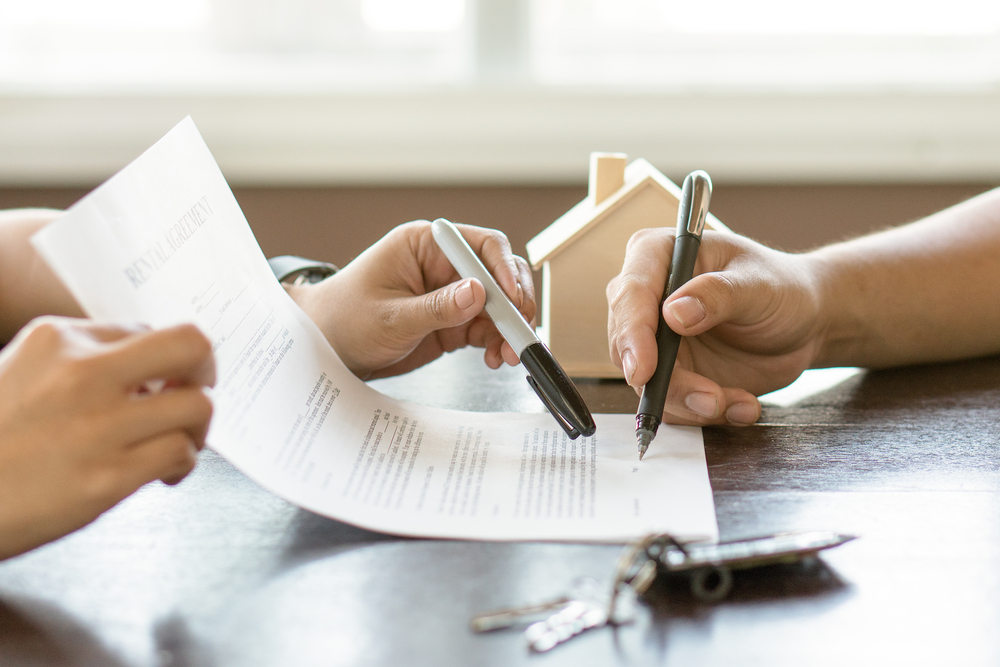 If you're getting ready to buy a home, you're likely realizing that one of the most important parts of the process is getting approved for a mortgage that works for you. To get the best rate and avoid losing your deposit, steer clear of these common mistakes.Leaving out details from your financial profile.
The best way to avoid doing this is having a great mortgage lender. Making sure you include not only your basic information, employment and living history, income, assets and debts, but also ensuring you answer every single question. Leaving details out of your profile can throw off the entire process, so having someone who is meticulous enough to make sure all your information is made available is key.
Assuming pre-approval is equal to actual approval.
Pre-approval for a mortgage means that you've talked to a potential lender or maybe even provided some documentation that gave the impression that you will be approved for a certain amount. Don't be confused - this is not an actual approval. You need to make sure your loan is approved by an underwriter before making any offers to buy a home. When you are "underwriting approved" you will be able to get a formal loan commitment. Without this document, there is no proof of actual approval, meaning that your profile has been evaluated but nothing official to show approval.
Failing to provide every single piece of documentation needed.
Your lender is going to want very detailed documentation of your financial profile, including the following:
Pay stubs covering 30 days
2 of tax returns & W-2s
YTD business financial statements (if you're self-employed)
2 months of statements for all your asset accounts
Explanations and paper trails of all deposits withdrawals over $1,000
A home insurance quote with adequate coverage
Full financial information on any other homes/businesses you own
You will need to provide all these documents, and if you have a commissioned or variable income, you will need to give permissions to your lender to verify that income. Your credit will be run, which can expose any information you didn't disclose.
Not knowing enough about mortgage rates.
Once a seller accepts your offer, you will be in contract on that home and you will be ready to lock in your mortgage rate. You cannot lock your rate until you're in contract, which means that any rate market movement can impact you until then. Rates change throughout each day, and they are priced based on how long they are locked. A shorter lock, about a month or less, will have a lower rate than a lock of 60+ days. If you want to avoid any surprises, talk to your lender and ask them to use your closing timeline to quote rate locks.
Read More